Delicious and innovative vegan recipes that are easy to prepare and family-friendly.
New Recipes
WARMING SOUPS
Cook seasonally with this selection of comforting soup recipes! From lentil soups to stews, and pumpkin soups, you are going to love these healthy and cozy recipes.
PUMPKIN RECIPES
Featured Recipe of The Week
The Complete Cookie Copycat
Make your own complete cookies! These chewy and tender cookies are incredibly close to the originals and high in protein. Plus I'm sharing 5 flavors!
TRENDING
Take a look at these reader favorites for delicious vegan recipes!
PERSONAL FAVORITES
A few of my favorite recipes that I make regularly. Loaded with flavor, filling, and easy to prepare!
Need a Quick Dinner?
ROUND-UPS
We have gathered our favorite recipes and created round-ups of warming soups, French-inspired desserts, and more!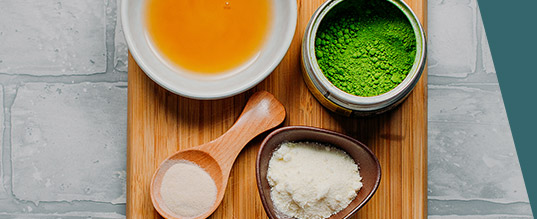 IN OUR PANTRY
Check out our most used ingredients and tools! From
condiments to appliances and photography gear!
LEARN THE BASICS
Go back to the basics with these guides on how to make your own vegan yogurt, butter, tempeh, and homemade chocolate!
Easy Desserts
VEGAN CHEESES
If you want to make your own aged vegan cheeses, you came to the right place. From vegan camembert to blue cheese and cream cheese, we have got you covered!
MATCHA SWEETS
Matcha is not only for drinking, it's also delicious used in desserts! Plus it brings such a vibrant green color!