Welcome to Full of Plants!
Hi there! Welcome to the blog! My name is Thomas, and I am the cook, photographer, and blogger behind Full of Plants.
I started Full of Plants in 2016 as a personal cookbook where I could save my favorite recipes. Today, Full of Plants has grown into a trusted resource that provides simple and tasty plant-based recipes. I am now working full-time with my wife, Vân, on creating and sharing delicious and healthy recipes. You can learn more about us here.
Join the community!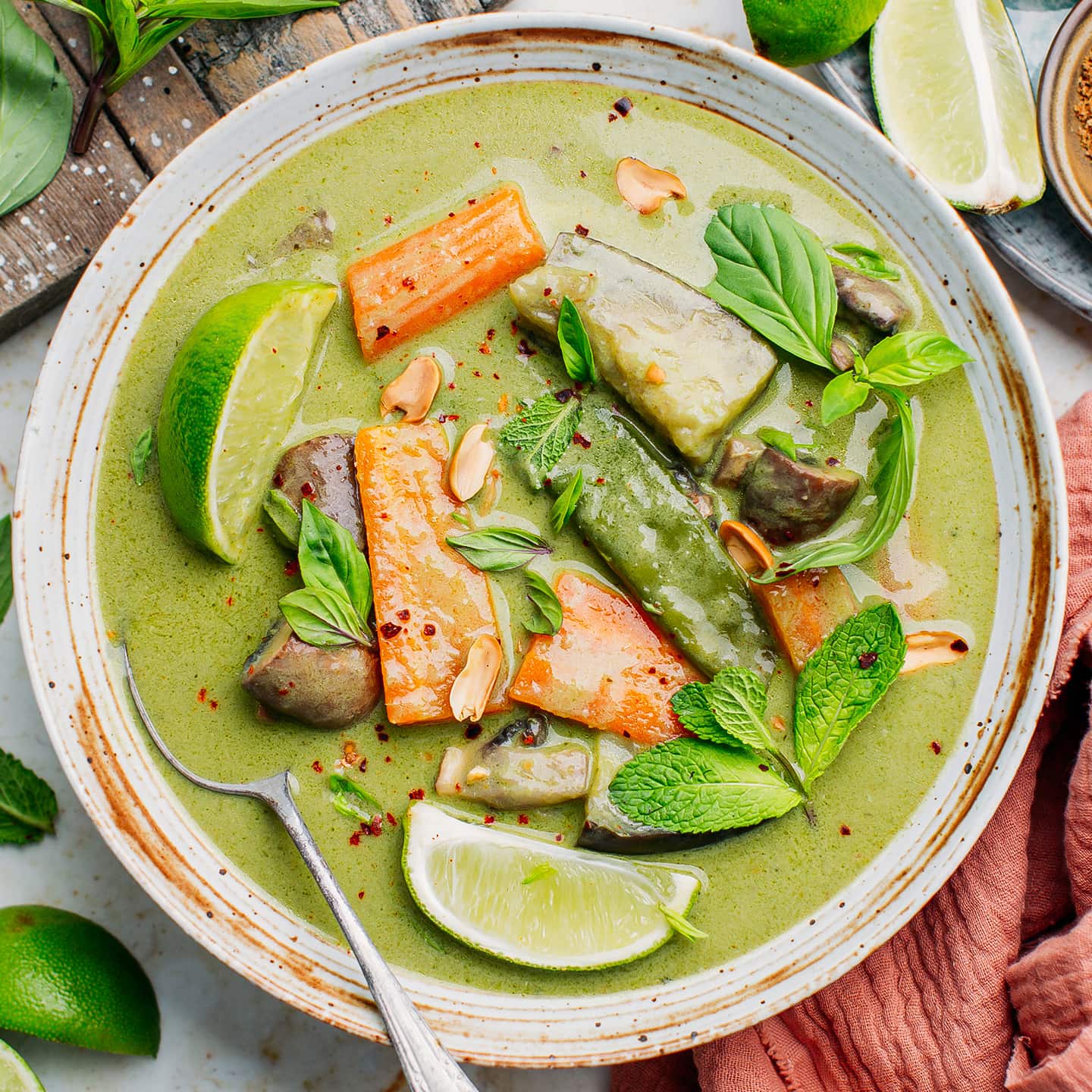 With over 500 recipes on the blog, it can be a bit overwhelming at first. That's why I am sharing a few favorites below.
Looking for a specific recipe or want to browse by category or season? Check out our full recipe index here.
Vegan Basics
New to vegan cooking? Here are some tasty readers' favorite recipes to get you started!
Popular Videos
Meat Alternatives
Whether you just recently switched to a plant-based diet or you are a veteran, I am sure you will be amazed these recipes are 100% vegan.
Dairy Alternatives
Want to learn how to make vegan butter, camembert, or even yogurt at home? You will love the recipes below!