Parsnips are in season! What better way to use them than in a comforting gratin? Introducing Parsnip & Carrot Bake!
When I saw parsnips in the store the other day, I literally ran to grab a handful. I love parsnips. They have a sweeter and nuttier flavor than white potatoes but a similar starchy texture and just as many carbs. It's a win-win!
This flavorful gratin takes roughly 35 minutes to prepare. It's cheesy, savory, nutty, and coconutty.
It starts with the veggies: parsnips and carrots. Once peeled, cut them into quarters lengthwise. This cutting style is not mandatory, you can make slices, cubes, or any shape you want, be aware it will affect the cooking time, though.
Once your vegetables are chopped, cook in boiling water for 7-8 minutes until they are fork tender. While your parsnips and carrots are cooking, prepare the sauce.
The base for the sauce is coconut milk combined with almond milk, spices, nutritional yeast, lemon juice, and cornstarch. I went with a mix of coconut + almond milk for a lighter coconut flavor. This way, it compliments but doesn't cover the taste of the parsnips. I tried using only almond milk, but something was missing. Coconut milk adds creaminess and a ton of flavor.
For even more flavor, I added cooked chestnuts. Trust me, you don't want to omit them. Chestnuts go incredibly well with the parsnips and the coconut-based sauce.
To finish, you just arrange the cooked veggies and chestnuts in a baking dish, pour the sauce over, and bake for 20 minutes.
Whether you are a fan of parsnips or never tried them, this hearty gratin won't disappoint. In addition to being incredibly tasty, it's healthy, super easy to prepare, and gives you all the carbs needed to go through cold days!
In the comments, let me know if you try this parsnip & carrot bake recipe!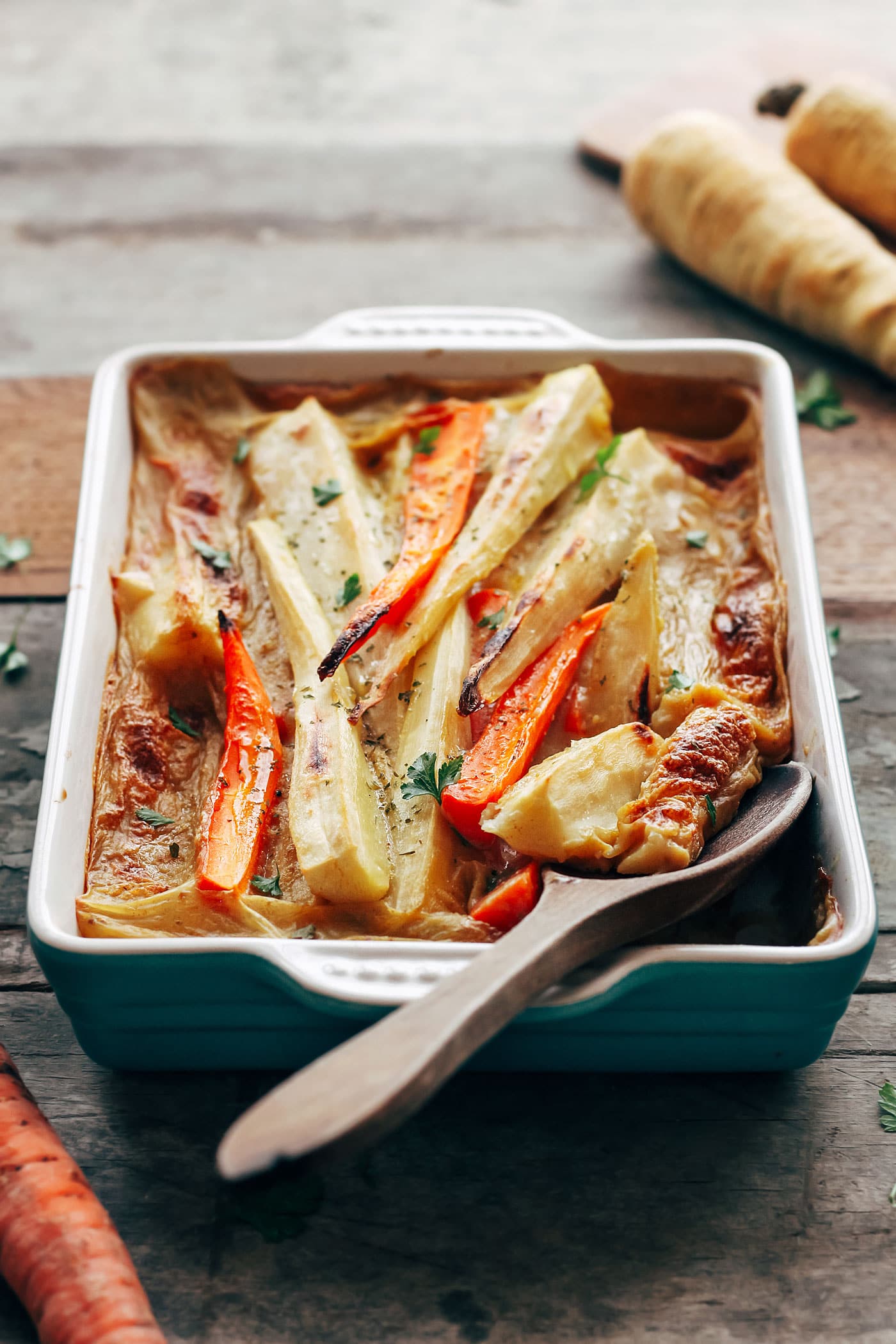 Recipe
Easy Parsnip & Carrot Bake
Hearty parsnip and carrot bake with chestnuts, and a flavorful coconut milk sauce. This healthy gratin is great as a main but can also be served as a side.
Instructions
Bring a large pot of water to a boil.

In the meantime, peel the parsnips and carrots. Trim the root and leaf ends, and cut them into quarters lengthwise.

Add parsnips and carrots to the boiling water and cook for 6-8 minutes, or until fork-tender but not mushy. Drain and arrange them in a 9×13 inch baking dish. Keep 5-6 quarters for topping later. Top with the cooked chestnuts, I like to slightly crumble them but you can keep them whole if you prefer.

Preheat oven to 350°F. Prepare the sauce: In a medium-size saucepan, combine the coconut milk, almond milk, lemon juice, nutritional yeast, cornstarch, cumin, garlic powder, salt, thyme, and turmeric. Whisk until combined.

Heat the sauce over medium heat, whisking constantly until it thickens. Pour immediately over the vegetables. Top with the remaining carrot and parsnip quarters (this is just for decoration).

Bake in the oven for about 20 minutes, then put the grill mode on and bake for another 3-5 minutes, or until the top is golden brown.

Top with fresh parsley and serve with a salad, or as a side-dish for a holiday dinner!
Nutrition
Serving:
1
serving
|
Calories:
308
kcal
|
Carbohydrates:
62
g
|
Protein:
6.2
g
|
Fat:
5.4
g
|
Fiber:
13.3
g
|
Sugar:
13.1
g
Did you make this recipe?
Tag @fullofplants on Instagram and hashtag it #fullofplants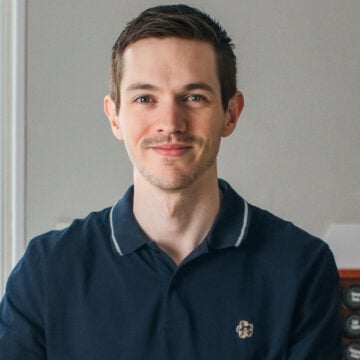 About the Author
Thomas Pagot is the founder, photographer, and recipe developer behind Full of Plants. He created the blog in 2016 as a personal cookbook for vegan recipes. Through years of recipe development, Thomas has successfully grown Full of Plants into a trusted resource for plant-based recipes.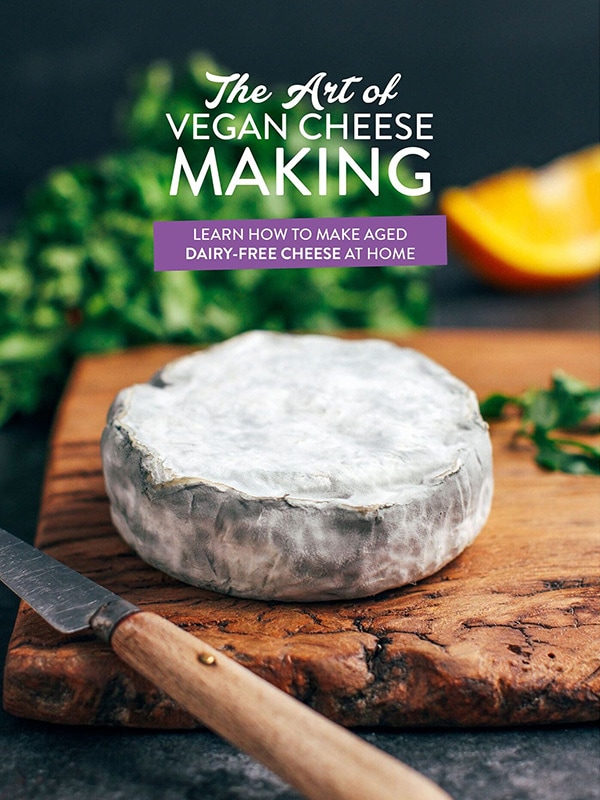 🧀 25 Mind-Blowing Vegan Cheese Recipes!
Sign up for the Full of Plants newsletter and you'll get new recipes delivered by email weekly, PLUS your FREE 100-page printable eBook!