Calling all coffee shop addicts! There is no need to go out anymore, these recipes will help you transform your home into the best coffee shop! From coffee lattes to tea and tasty desserts, you will love these plant-based recipes!
☕️ Drinks
Coffee
Homemade Caramel Latte (Dairy-Free!)
Creamy salted caramel latte prepared with espresso, plant-based milk, and homemade caramel sauce! A warming and easy-to-make treat to enjoy on chilly afternoons!
Make This Recipe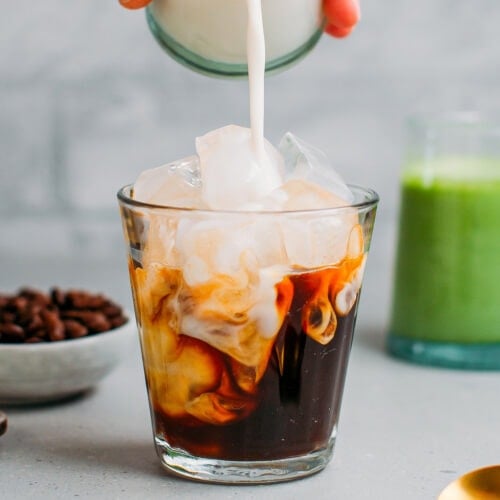 Easy Almond Milk Creamer
This rich and smooth 2-ingredient almond milk creamer is perfect for enhancing your cup of coffee or tea!
Make This Recipe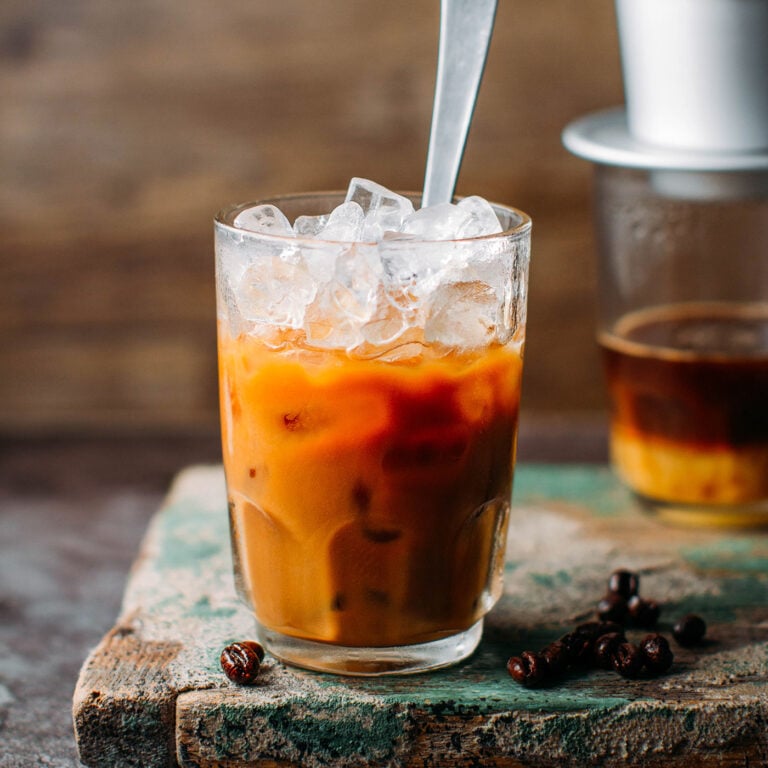 How to Make Vietnamese Coffee (Vegan)
Learn how to make vegan Vietnamese iced coffee at home! Incredibly rich and creamy, thanks to the addition of vegan condensed milk, this coffee will be your new favorite afternoon drink!
Make This Recipe
🥛 Milk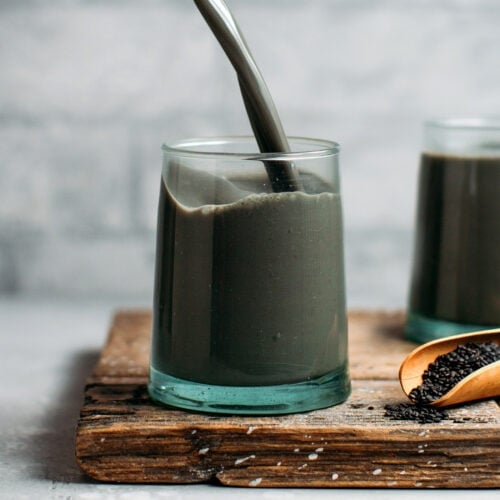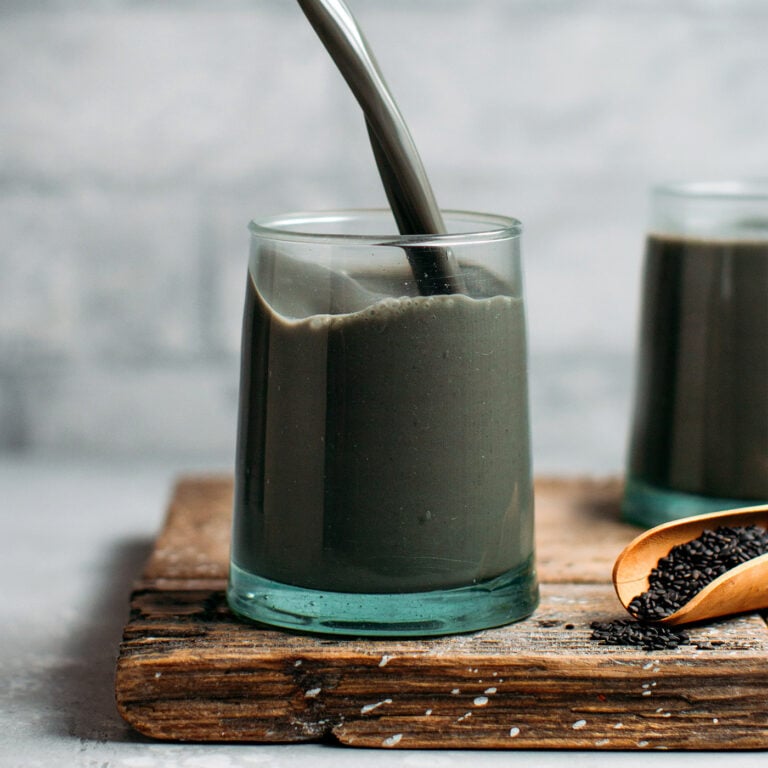 Black Sesame Milk
Smooth and creamy black sesame milk with a nutty and complex flavor! Delicious served fresh or warm!
Make This Recipe
Popped Red Rice Milk
Nutty, toasty, and a bit salty red rice milk! A refreshing, healthy, and naturally sweetened plant-based drink!
Make This Recipe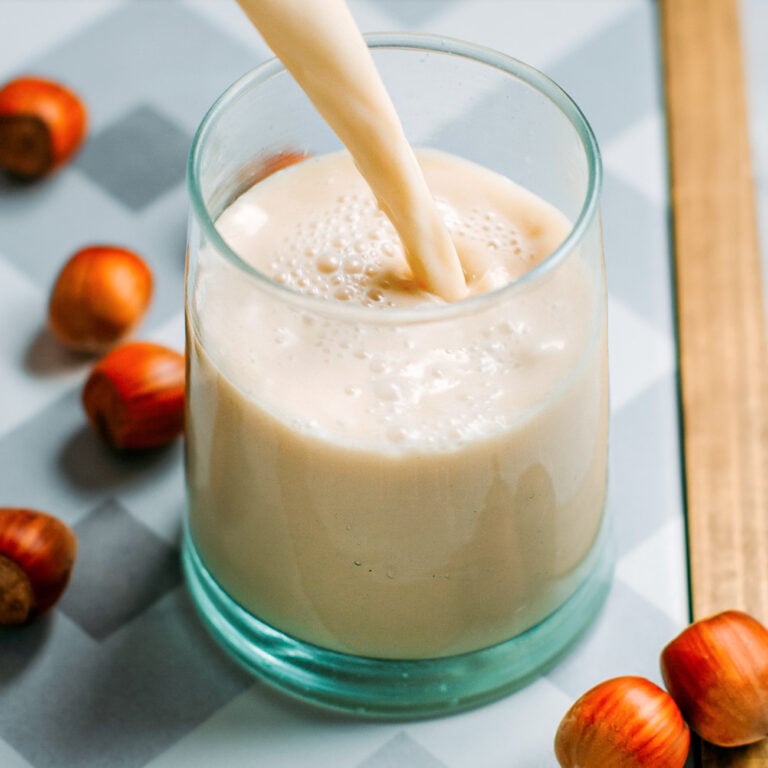 Hazelnut Milk (Raw + Roasted)
Learn how to make your own hazelnut milk at home! It is so creamy, and nutty and requires just 2 ingredients and 15 minutes!
Make This Recipe
Chocolate Bark with Caramelized Cashews
This dark chocolate bark is loaded with sweet and crunchy caramelized cashews! It's easy to make, absolutely delicious, and requires just 3 ingredients! Plus, it makes a wonderful edible gift!
Make This Recipe
Let me know in the comments if you try any of these recipes!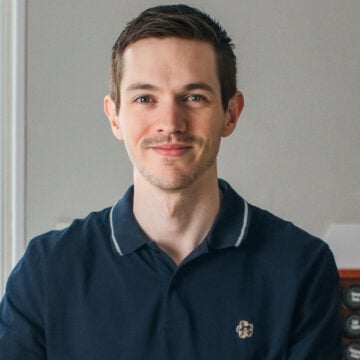 About the Author
Thomas Pagot is the founder, photographer, and recipe developer behind Full of Plants. He created the blog in 2016 as a personal cookbook for vegan recipes. Through years of recipe development, Thomas has successfully grown Full of Plants into a trusted resource for plant-based recipes.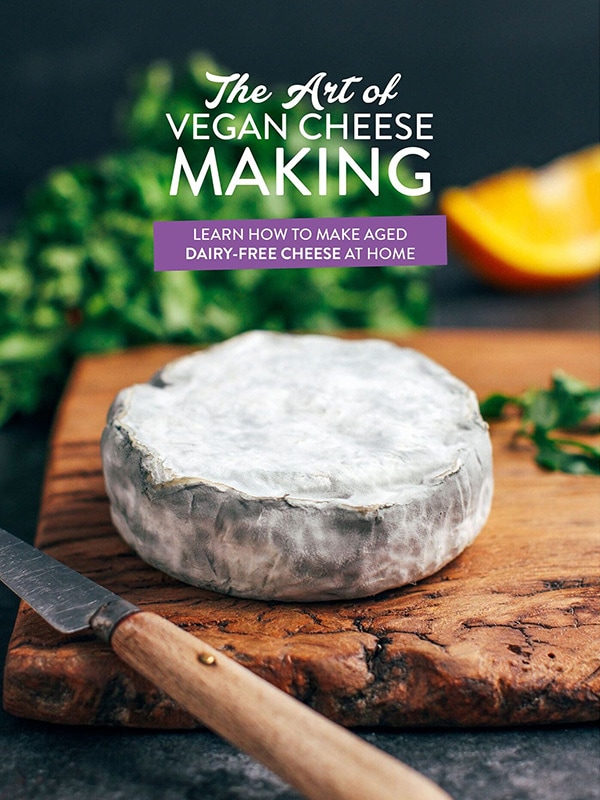 🧀 25 Mind-Blowing Vegan Cheese Recipes!
Sign up for the Full of Plants newsletter and you'll get new recipes delivered by email weekly, PLUS your FREE 100-page printable eBook!