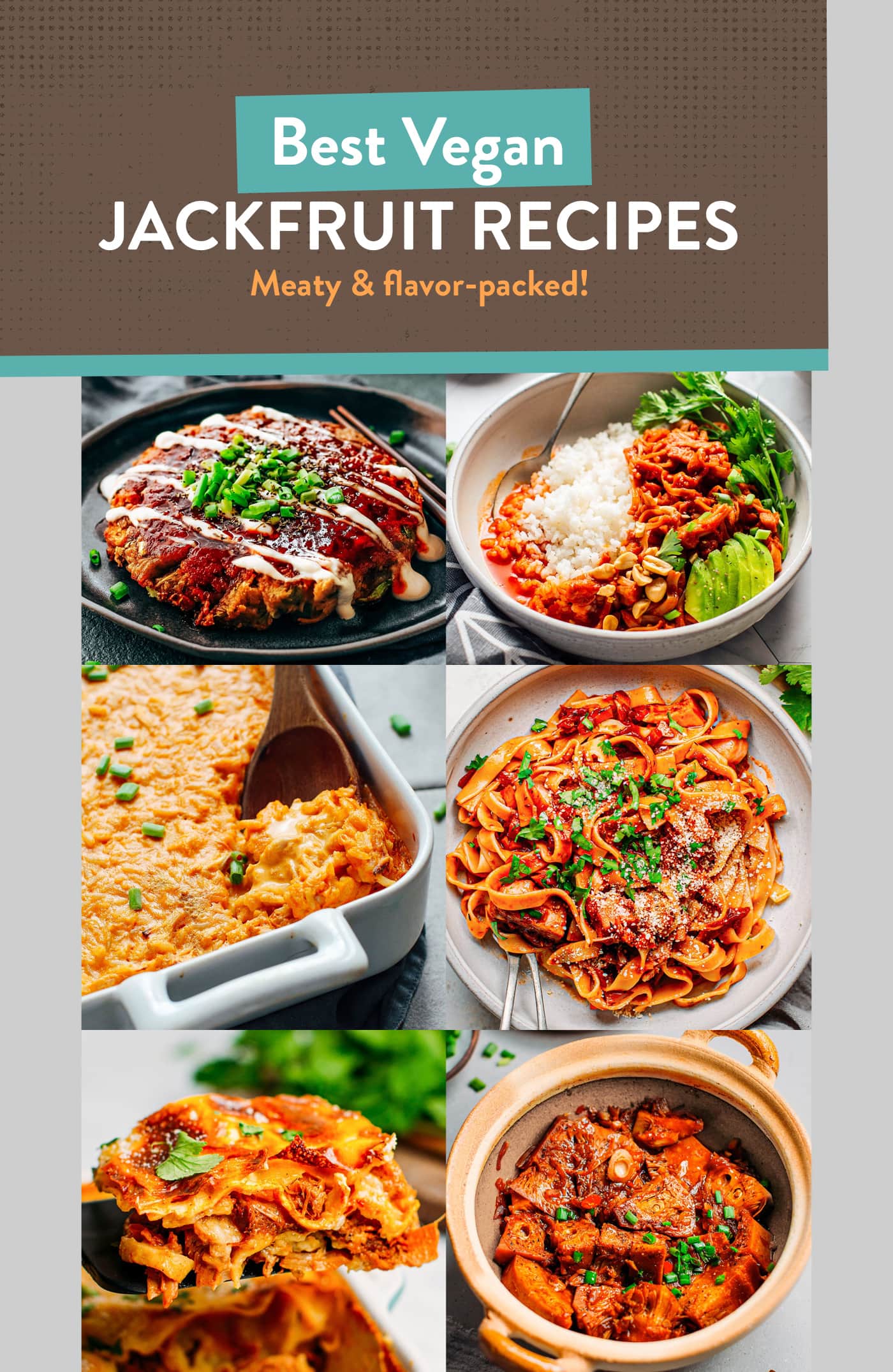 Are you familiar with jackfruit? If you have never heard of it, jackfruit is a fruit cultivated in tropical countries like Indonesia, the Philippines, Malaysia, or Vietnam. It can be consumed both ripe or unripe.
Ripe jackfruit is sweet and has a texture similar to a semi-ripe mango. On the other hand, unripe jackfruit has no sweetness and a fibrous and meaty texture, making it a great vehicle of flavor!
If you are looking for meaty and delicious recipes that use this fantastic ingredient, you will love these vegan jackfruit recipes!
15 Minute Thai Peanut Jackfruit Noodles
Super tasty jackfruit served with a spicy and nutty peanut butter coconut sauce. Ready in 15 minutes!
Make This Recipe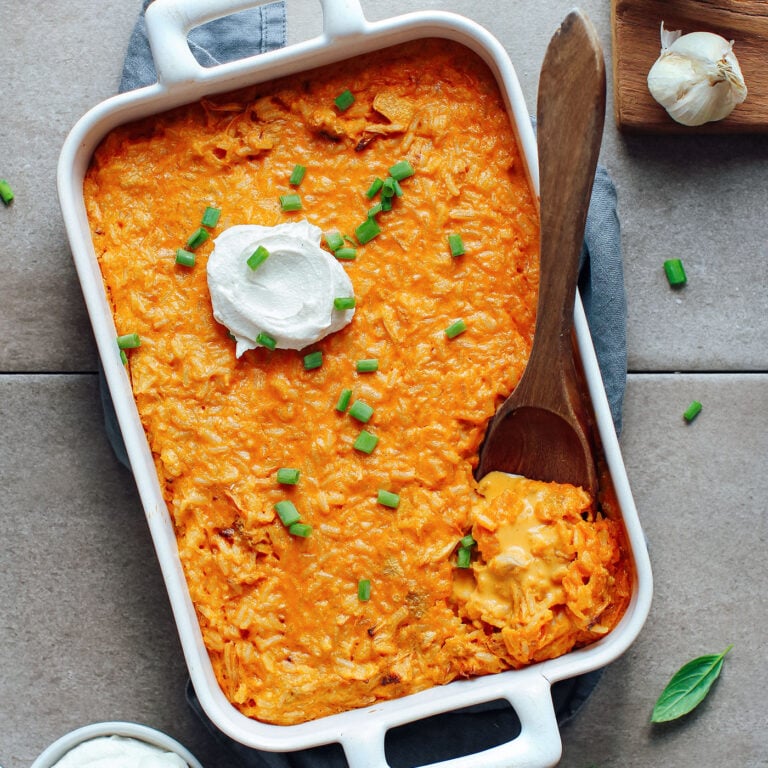 Buffalo Jackfruit Rice Casserole
Creamy buffalo casserole with brown rice and tender pulled jackfruit! A comforting, spicy, and family-friendly dish!
Make This Recipe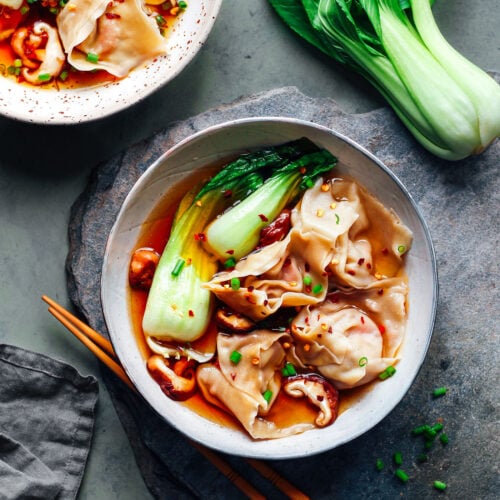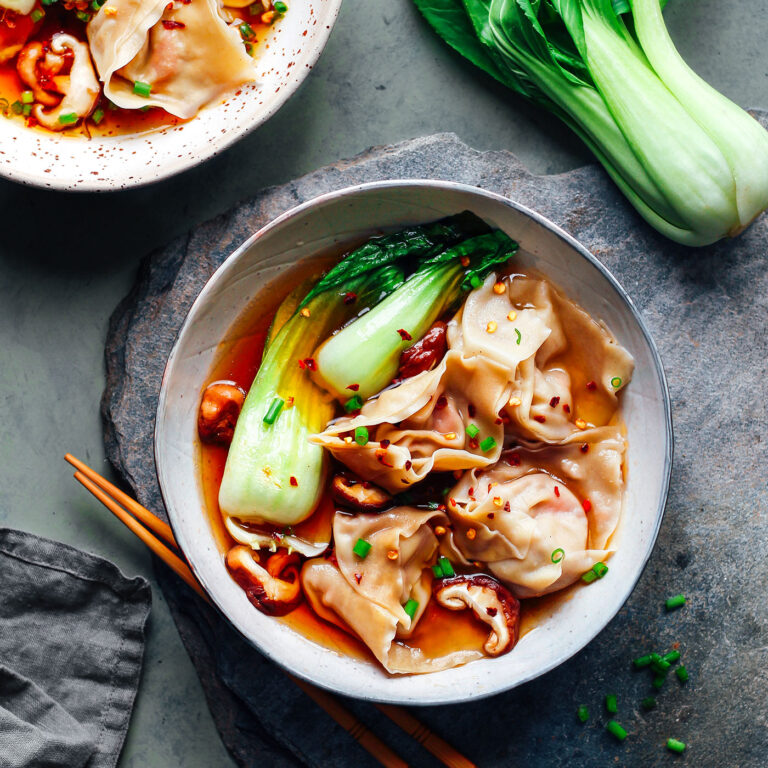 Hot & Sour Jackfruit Wonton Soup
Tender jackfruit wontons with sweet potatoes, red bell peppers, and shiitakes. Served with a warming and refreshing soup!
Make This Recipe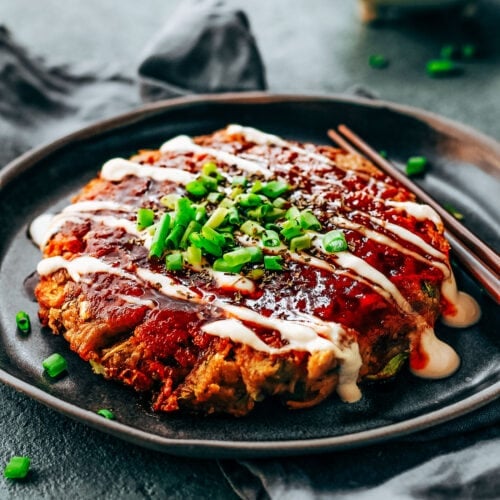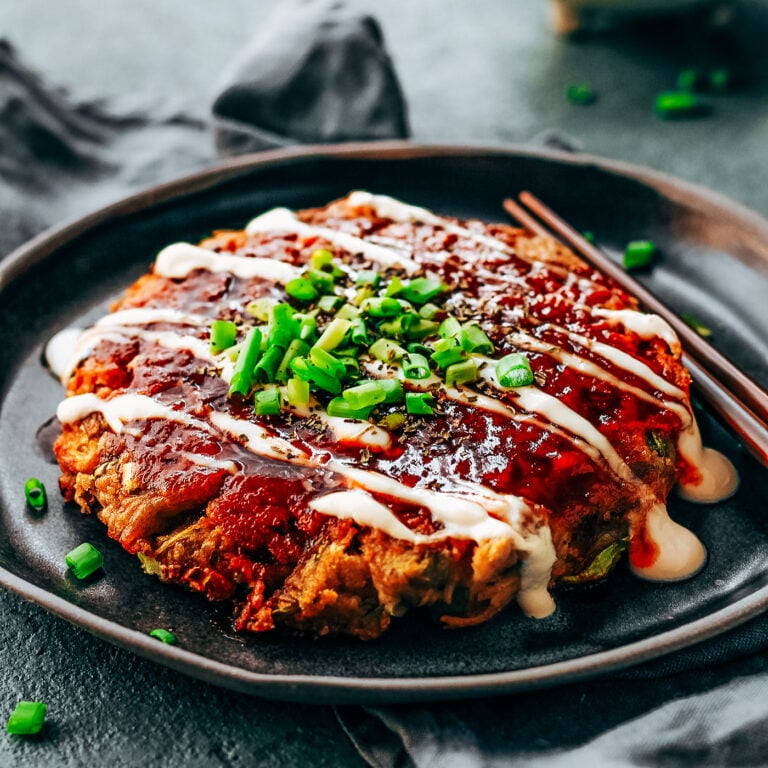 The Best Vegan Okonomiyaki
Perfectly tender Okonomiyaki that is loaded with shredded cabbage, marinated sesame jackfruit, and green onions. Sweet, spicy, and tangy, Okonomiyaki is a flavorful and hearty meal!
Make This Recipe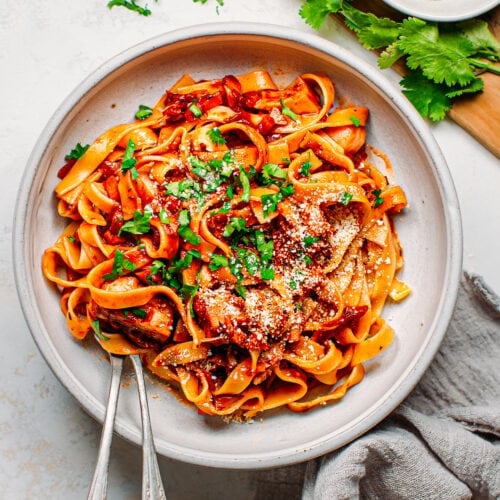 Vegan Ragu Pasta
This Italian-inspired pasta features juicy jackfruit cooked in a rich and garlicky red wine tomato sauce! Plant-based, 1 pot, and just 40 minutes required!
Make This Recipe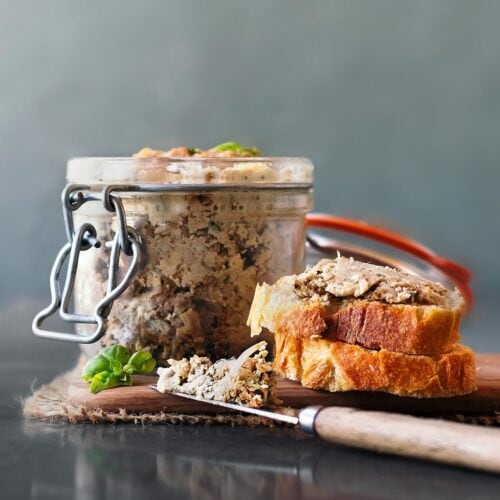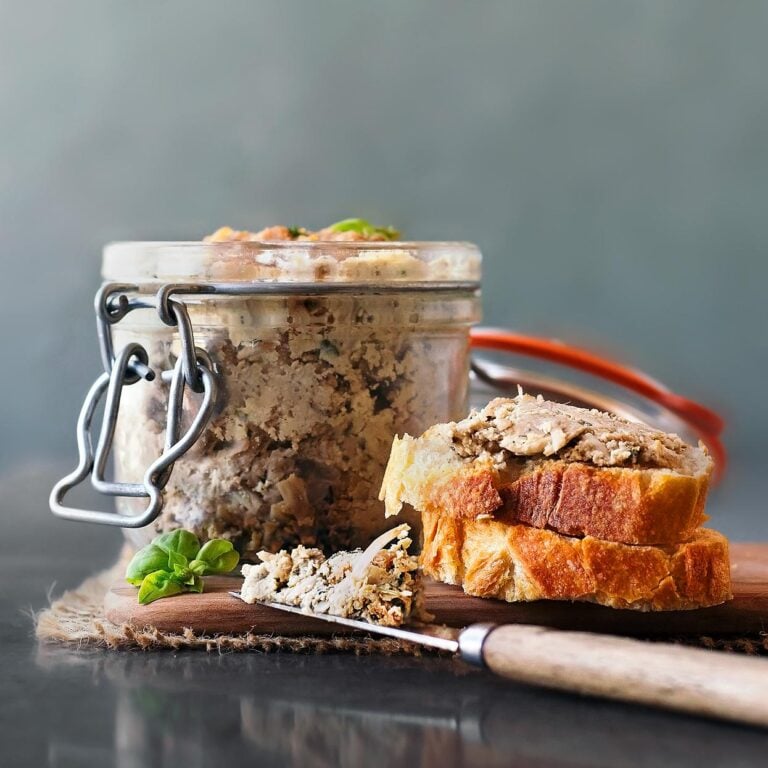 Vegan Rillettes
Tender and flavorful vegan rillettes that taste like the real thing! Delicious spread on crackers or toasted bread!
Make This Recipe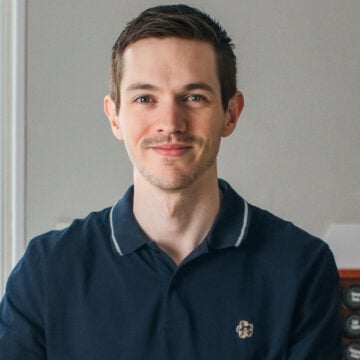 About the Author
Thomas Pagot is the founder, photographer, and recipe developer behind Full of Plants. He created the blog in 2016 as a personal cookbook for vegan recipes. Through years of recipe development, Thomas has successfully grown Full of Plants into a trusted resource for plant-based recipes.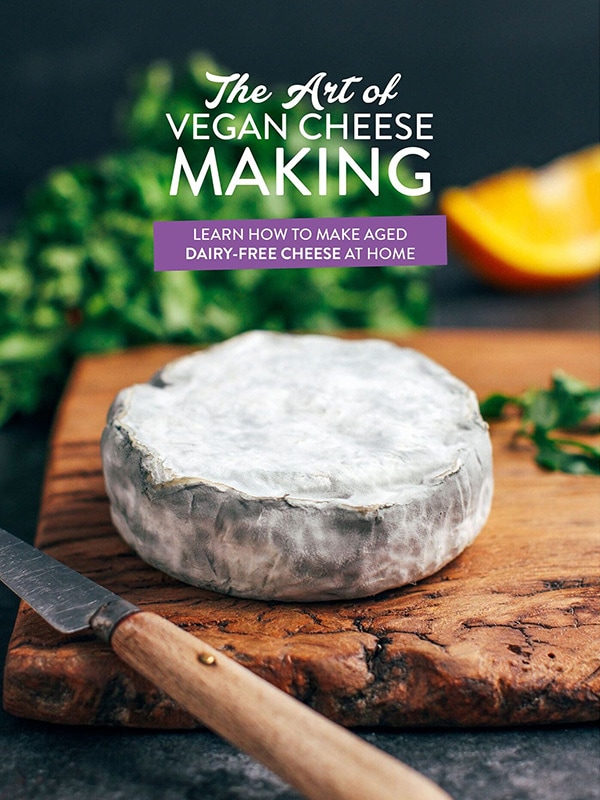 🧀 25 Mind-Blowing Vegan Cheese Recipes!
Sign up for the Full of Plants newsletter and you'll get new recipes delivered by email weekly, PLUS your FREE 100-page printable eBook!