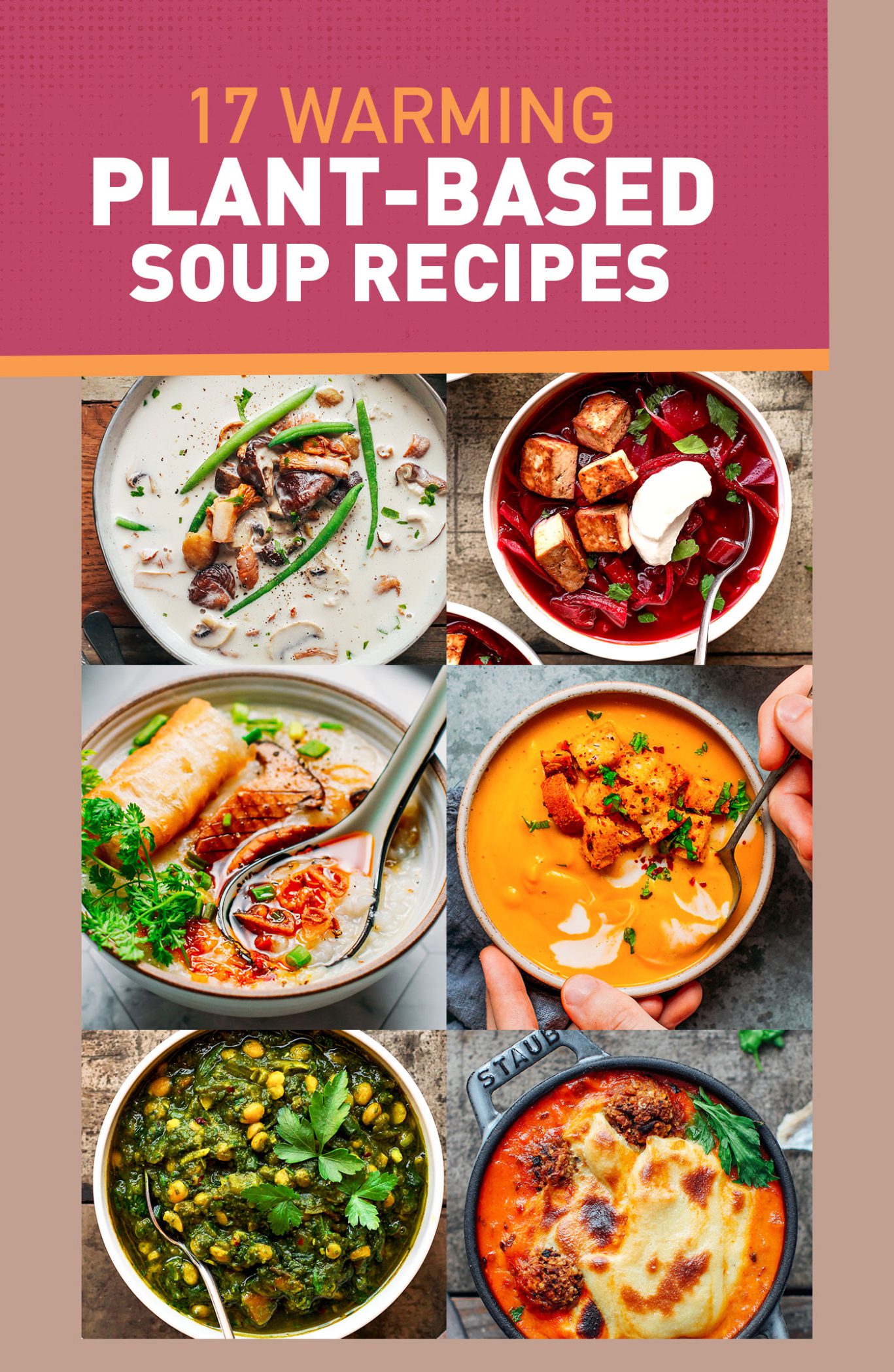 If you are like us, as soon as temperatures start dropping, soup cravings come knocking.
From vegan ramen, to cauliflower chili and noodle soups, the recipes below will surely warm you up! All soups below are vegan, dairy-free, and most are gluten-free as well!
Bonus: Sweet Soups!
If you are more into sweets, you are going to love these dessert soups! It can be served chilled, but it's even better served hot. Enjoy as an afternoon snack on a rainy or cold day!